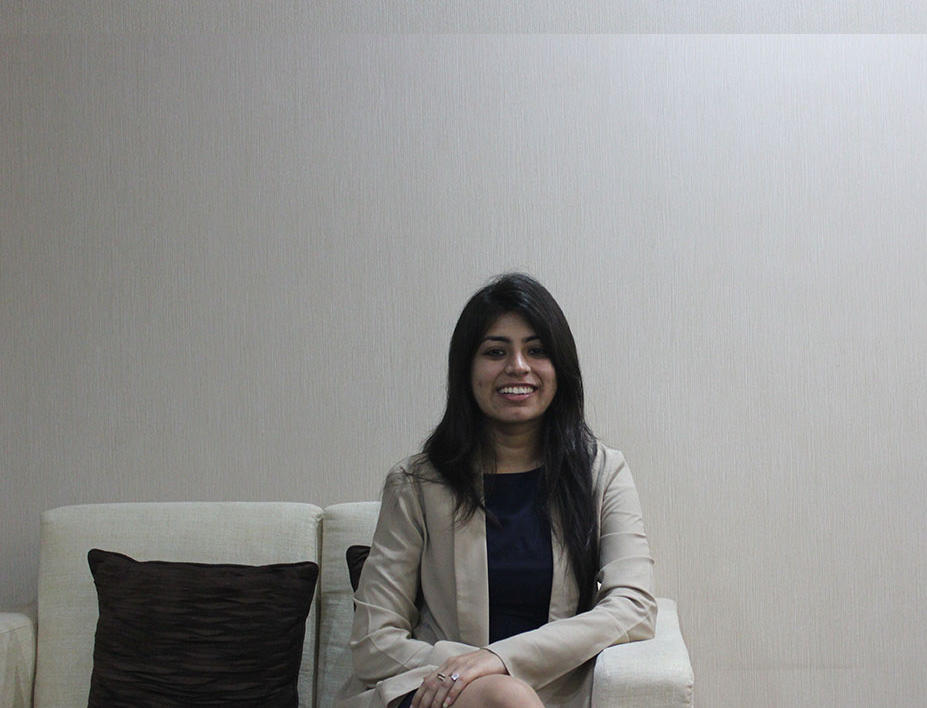 Discover more
A fresh & inclusive approach to fully funded litigation.
We are Caresso Law. We specialise in fully funded, automatically insured, business and consumer litigation.
All legal costs, disbursements, court costs, counsel fees etc are funded in full, on a true no win - no fee* basis. Unlike typical third party litigation funding, there is no interest charge, underwriting or delays.
We're the litigation specialists that can help you.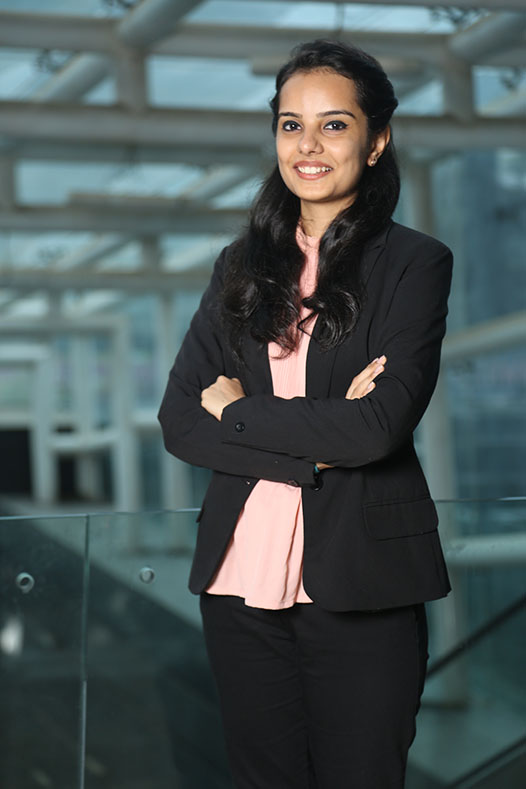 A tailored approach that puts the needs of our clients first.
Crucially, we focus on litigating - and fully funding - claims and disputes typically below £5 million. We cover most types of commercial dispute, professional negligence, clinical/medical negligence, serious personal injury as well as other complex damages based personal and business litigation.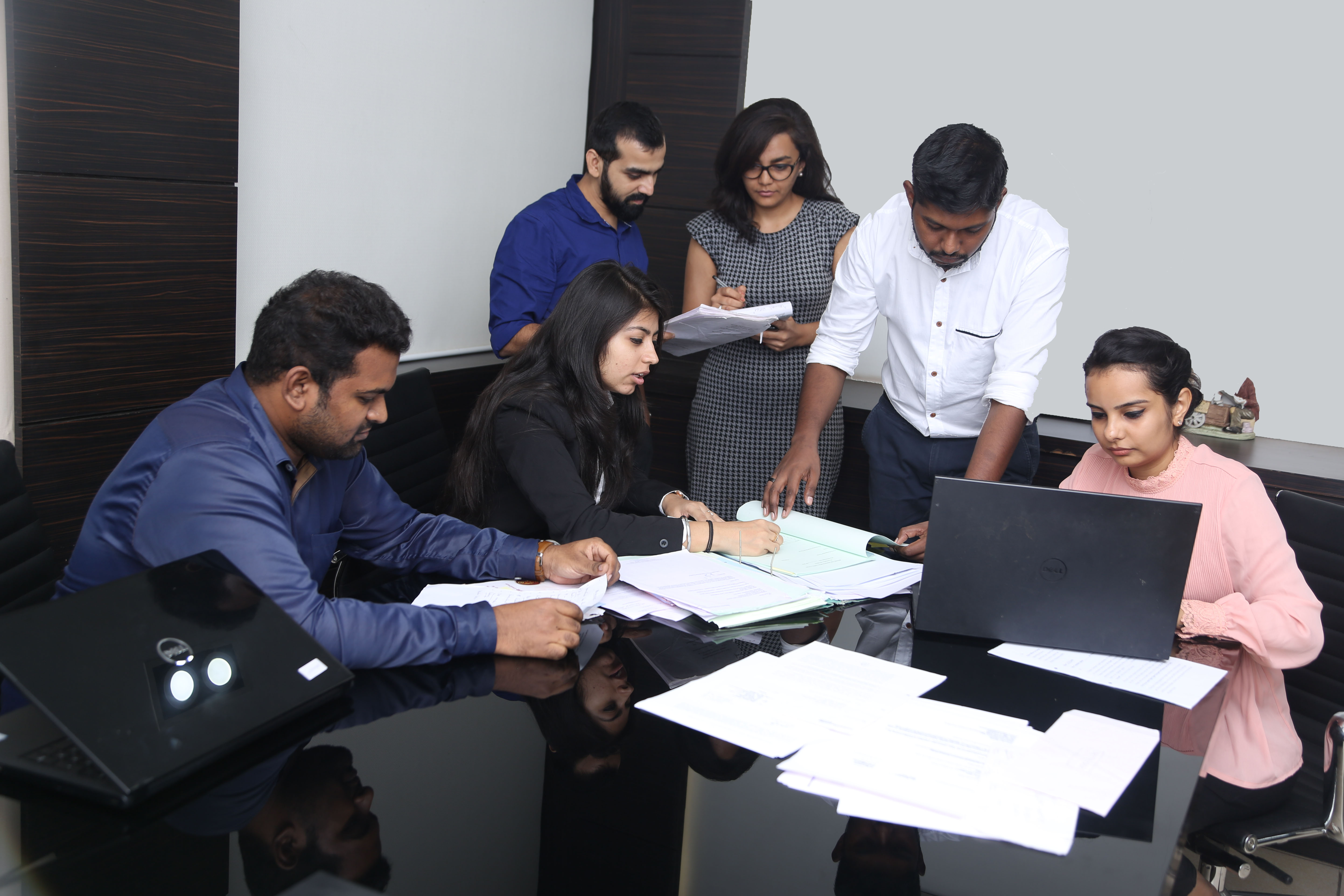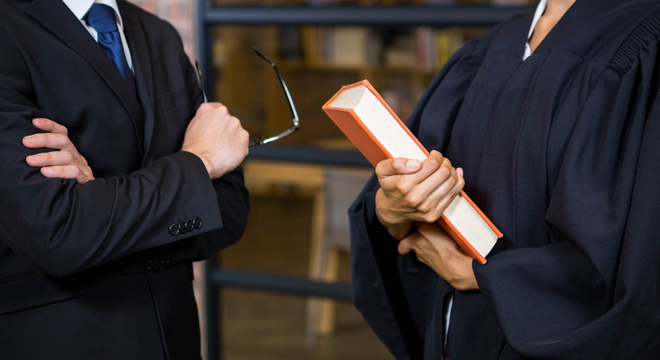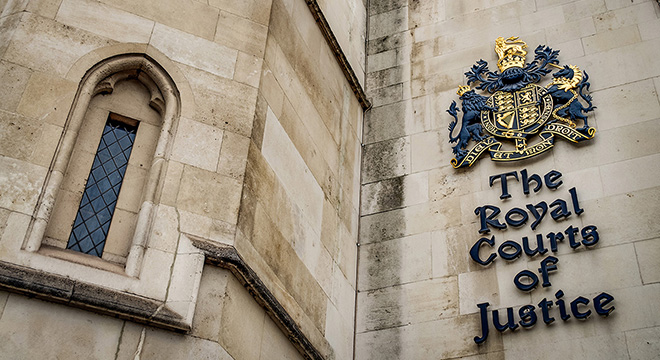 Our process.
Free Initial Consultation
One of our expert solicitors will contact you to understand your potential claims in further detail and provide you with a free initial consultation.
Building Your Case
A Detailed Plan of Action
Once a claim has been established, our solicitors will then work with you to draw up a detailed plan of action to take your case forward that ensures we pursue the maximum possible settlement for you.
Getting Justice For You
Moving Forward With Your Case
If we cannot secure an early resolution we'll issue proceedings - all of which is fully funded and as appropriate, insured. It is also at this stage any applicable interim payments can be requested, or loans requested against your losses. Get in touch now and start building your case.
The best possible legal team will always look after our clients.
The way we operate, as a consortium of specialist solicitors, means that you will always be given the opportunity to work with the best possible solicitor for your needs.
For our personal clients that means an expert solicitor with a detailed knowledge of that area of the law. For our commercial clients, it's vital that our legal team get to know how each business operates and the individual needs of that specific company.
** loans available from a third party supplier, subject to their terms and conditions and at their sole discretion.